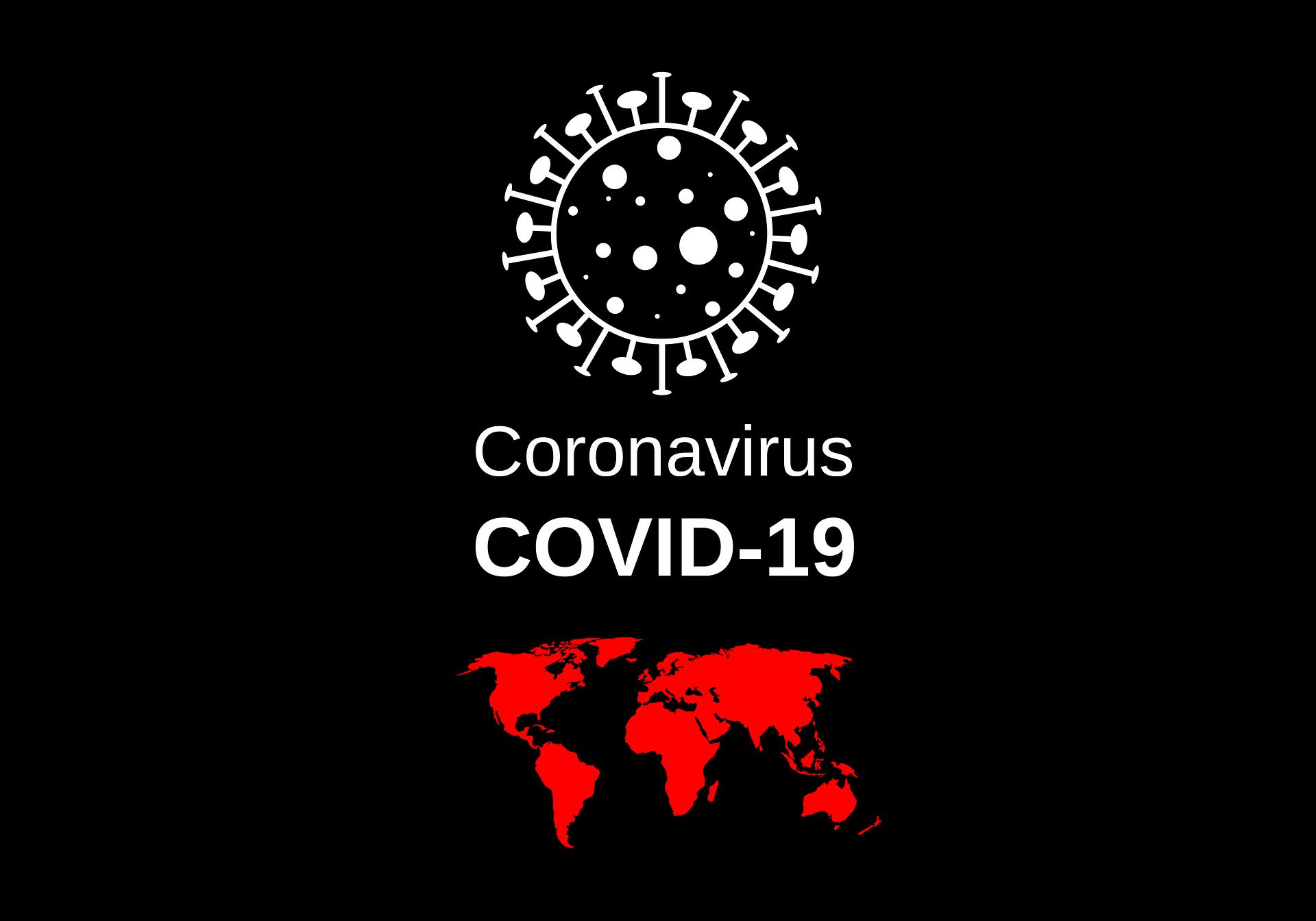 President Trump appeared to take a swipe at congressional leaders, calling it "interesting" that 80 years old House Speaker (Democrat) Nancy Pelosi and 78 years old Senate Majority Leader (Republican) Mitch McConnell would turn down a White House offer to implement rapid coronavirus testing at the Capitol as lawmakers return to work.
President Trump tweeted:
"Interesting? By Congress not wanting the special 5 minute testing apparatus, they are saying that they are not 'essential.'"
"In any event, we have great testing capacity, and have performed 6.5 million tests, which is more than every country in the world, combined!"
Pelosi and McConnell issued a rare joint statement to "respectfully decline" the rapid coronavirus testing, saying such technology should be saved for frontline workers rather than elected officials.
Please read more here.