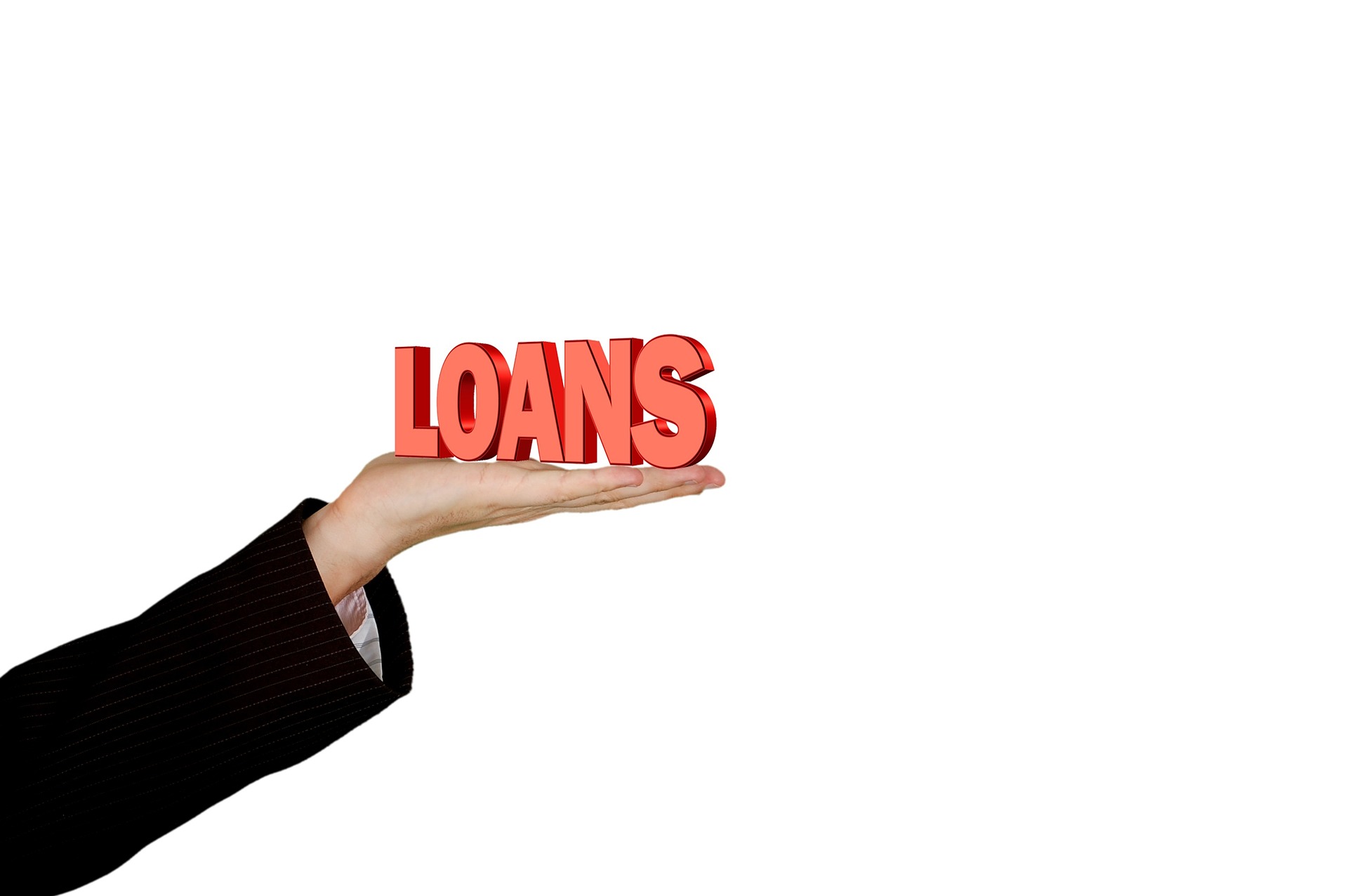 A $100,000 business loan may be all that it takes to take your small business to the next level. With extra working capital, you can make progress in growing your business. No need to let cash flow hold you back. It could mean the difference between a stagnant/dying business and the growth you've been dreaming of.
These funds can be used to
Purchase new company equipment
Pay off outstanding bills
Cover working capital costs
Pay salaries
Pay overhead
But if you're new to the business financing world, learning how to get a $100,000 business loan may seem complicated. Fortunately, the process is actually quite simple—depending on the lender you work with.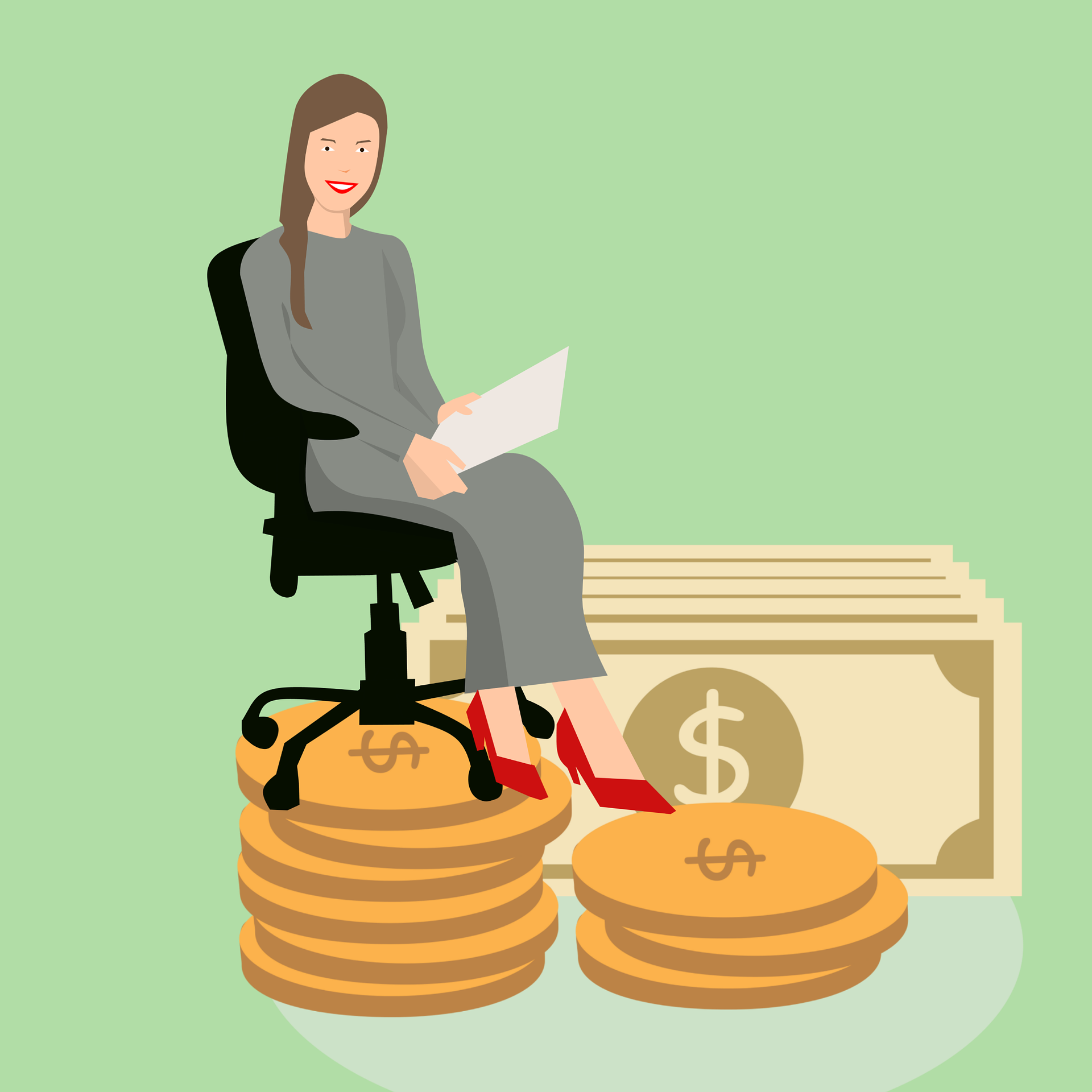 Depending on your circumstances, there are various ways you can apply for a $100,000 business loan. The two best strategies for getting a 6-figure business loan are:
Applying through a bank: Banks tend to have a fairly strict application process.
Consulting an alternative lender: Alternative lenders are much more lenient in terms of loan qualifications and requirements.
Please click here for more details on getting a $100,000 business loan.