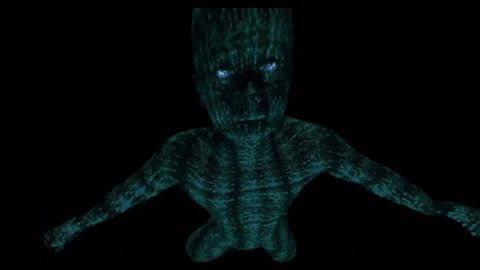 It appears to be common knowledge, at this point, that artificial intelligence (AI) will soon be capable of outworking humans — and perhaps even entirely outmoding them — in plenty of areas.
How much will humans be outworked and outmoded, and on what scale, is still up for debate. However, Nobel Prize winner Daniel Kahneman predicts that in the battle between AI and humans, it's going to be an absolute blowout — and humans are going to get creamed.
Kahneman states that:
Clearly AI is going to win [against human intelligence].

It's not even close.

How people are going to adjust to this is a fascinating problem.
Please read more

here

.